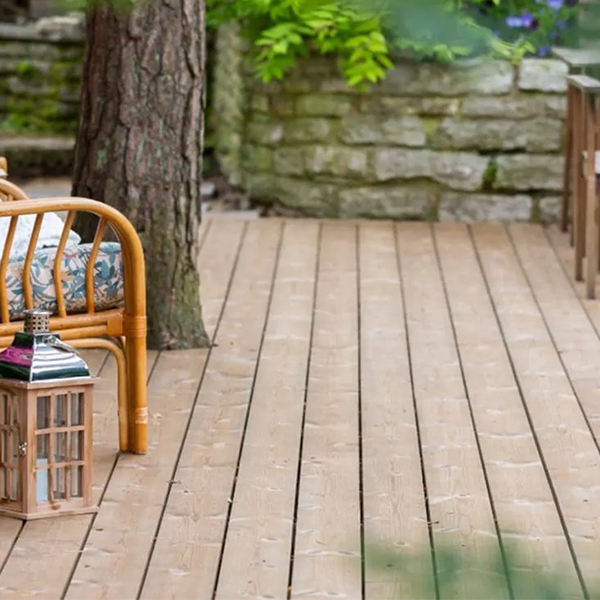 Home is where the heart is – a place where the whole family can feel safe and warm. The building materials you choose should enhance this feeling and create a natural healthy atmosphere.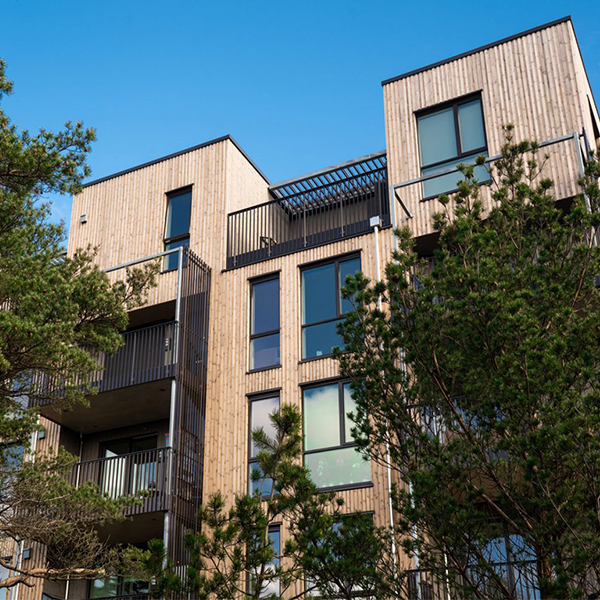 Finding the best solution to clad buildings is important for several reasons – as well as defining the look and feel of your design; it also has a major role to play in the safety and longevity of your building. Choosing timber cladding offers many benefits over alternatives, including sustainability, durability, and visual appeal.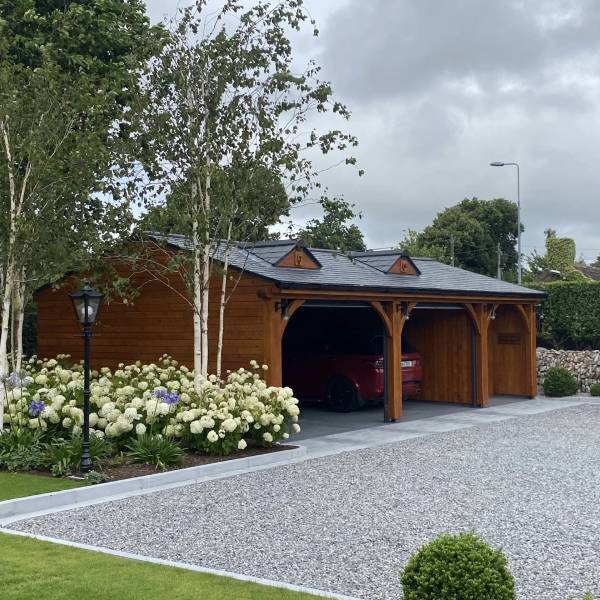 We were delighted this Summer to help with this Oak and Larch Garage Project and help to deliver this stunning Car Port and Clubroom.