We have stocks Tongue and Groove, Feather Edge, Rain Shed and finished board's in-stock. These are available on a first come first served basis.  Additional supplies of genuine Siberian Larch are becoming increasingly hard to find.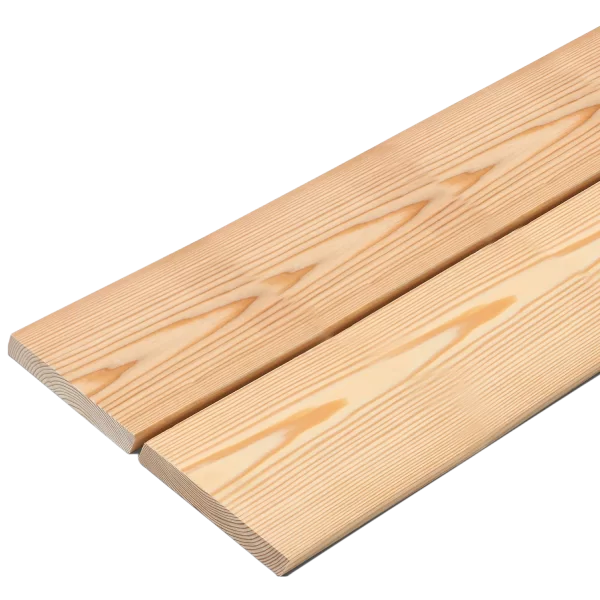 Why should I use Siberian Larch?
1) Siberian Larch is a slow growing timber that is attractive and provides a high quality finish to a structure. A honey colour initially, overtime it will silver if left to weather. Alternatively it can be oiled to preserve its appearance; alternatively we have stocks of charred larch.
2) Siberian Larch is a durable timber that can be expected to give decades of service and is classified as Durability Class 3. The slow growth in Northern Siberia climate leads to a tight grain structure and resin rich timber that resists rot when well aired with two to three times the life span of chemically treated softwoods and other faster growing larch species from warmer microclimates.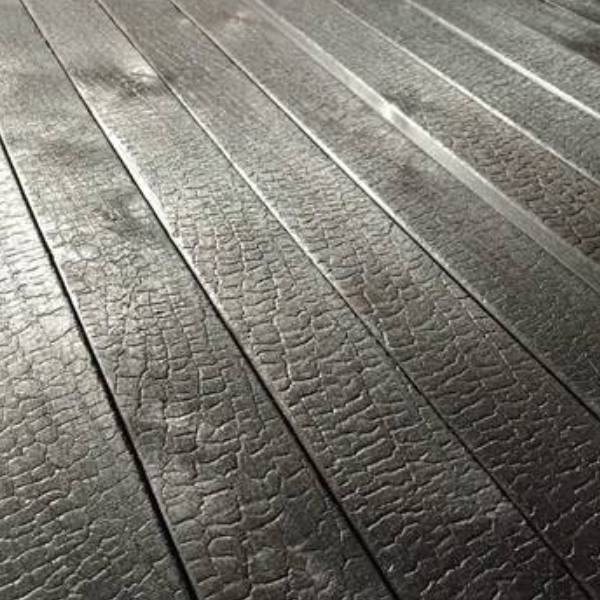 3) Our Siberian Larch is pre-conflict and was imported before embargoes were imposed. This will be the last we will get for a long while as we will not deal in post conflict materials.
Please see our website for stocks (qeh.ie) and use code QEH1122SB for a 10% discount during the month of November.