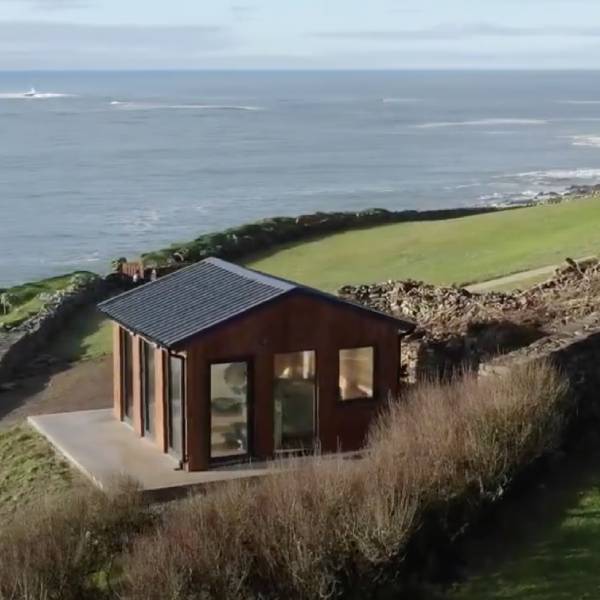 Experience world-class timber from our team of professionals at Quality European Hardwoods. Contact us to discuss your cladding projects and talk to our experts. We offer advice and help in selecting the right product for your application.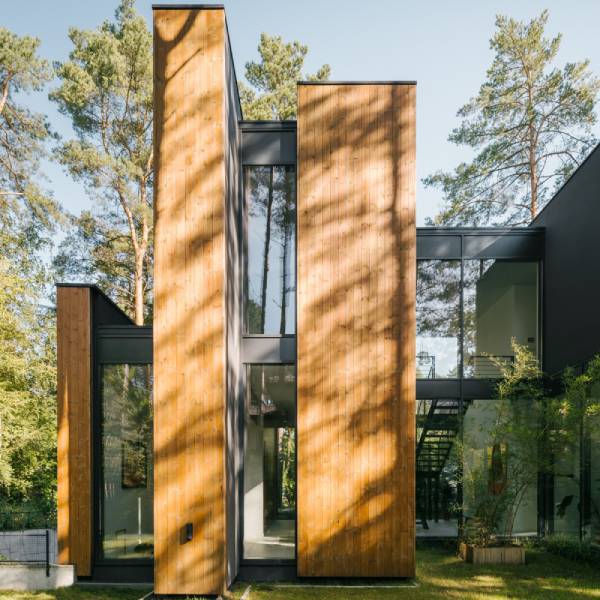 We provide from stock Siberian Larch, ThermoSpruce, ThermoAsh and ThermoPine cladding profiles for domestic, industrial and public buildings.
Whether you are cladding a small or large structure, be sure to contact us at Quality European Hardwoods first.