Quality European Hardwoods
Local Supplier Nationwide Capacity
let our products inspire you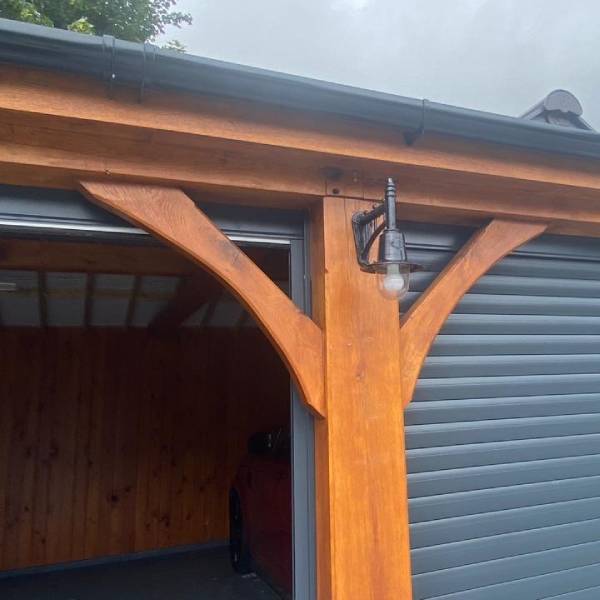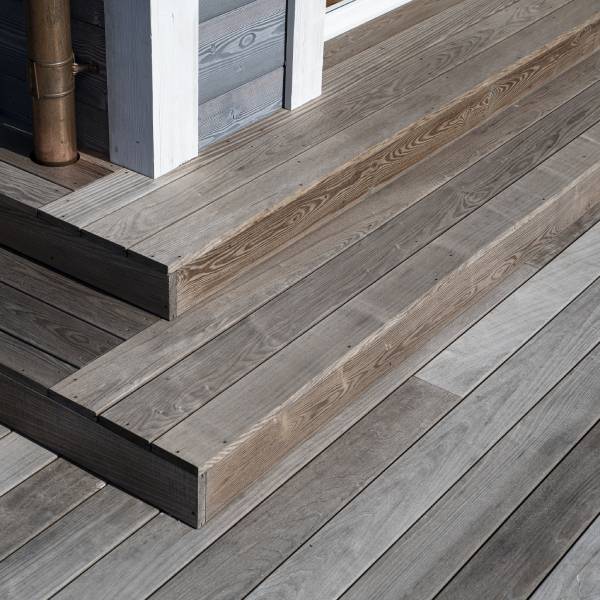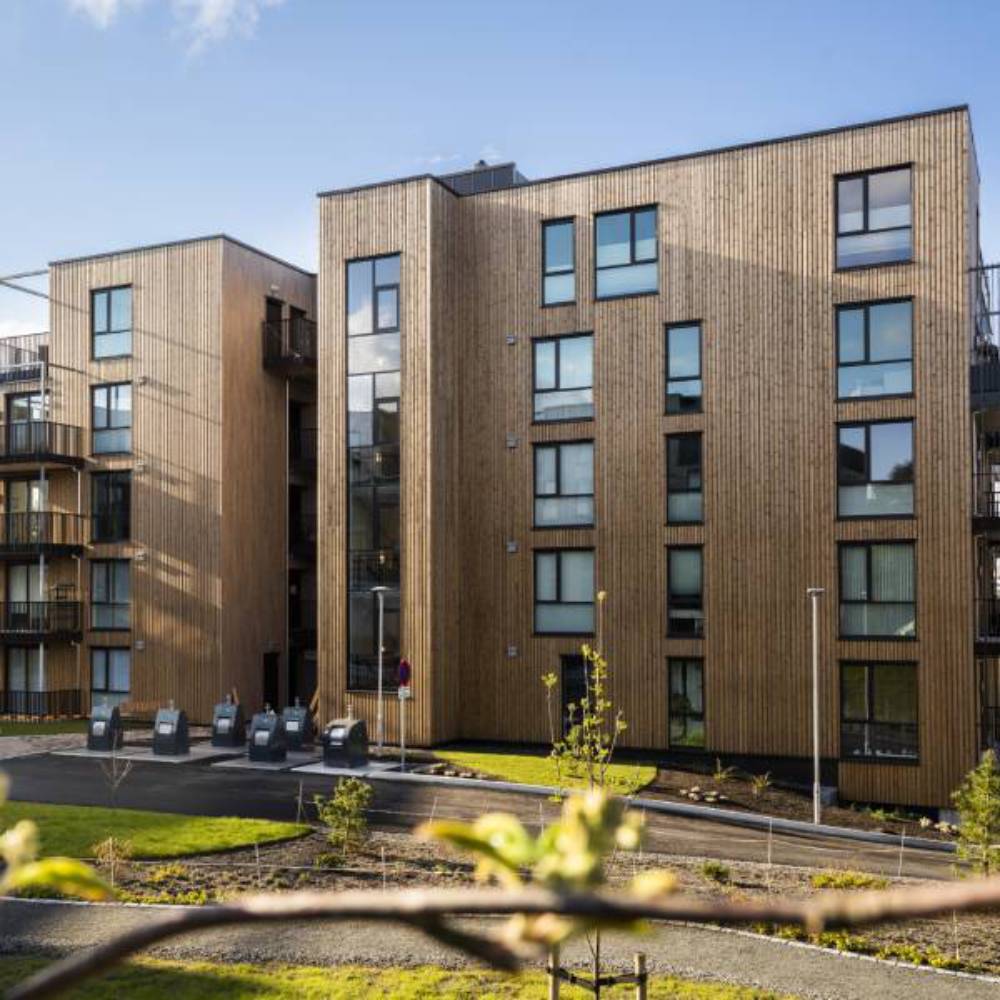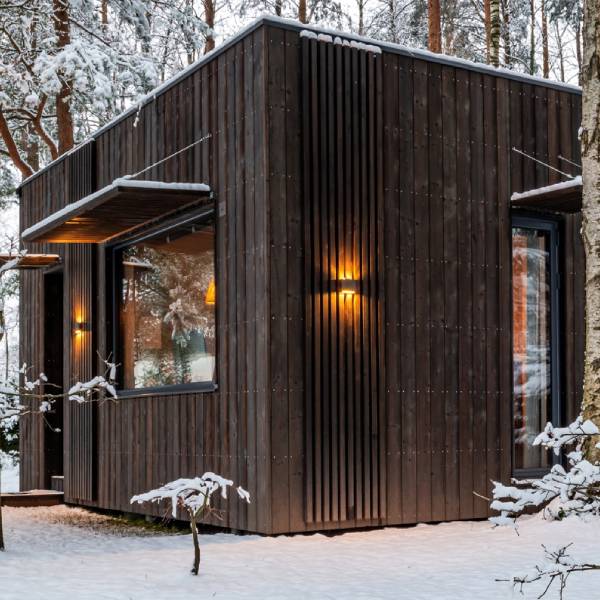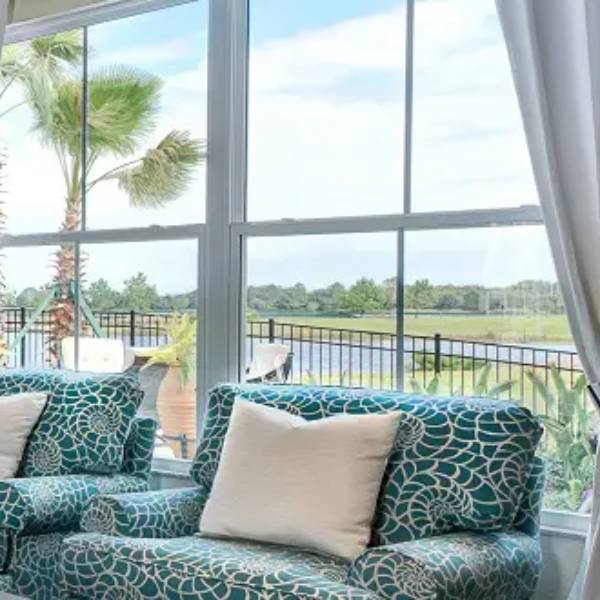 Welcome to Quality European Hardwoods
We are all about superior hardwoods, durable timbers and award winning window solutions.
Ireland's specialist supplier of premium hardwoods and durable timbers supplying the trade, construction and DIY.
We offer quality and long-lasting solutions relying on environmentally friendly technologies.
Our durable solutions offer exceptional life time value which will stand the test of time.
Our passion, drive for innovation and commitment to sustainability, reflects in all that we do.
Looking For Hardwood Timber!
Check out our shop for standard products or choose the species you require from our stocks of high grade European hardwood and cladding products.
We stock 15 different species of hardwoods and durable timbers. Read more...
Requesting a cutting list quote from QEH is quick and easy. Just fill out the form and/or upload your drawings.
Rather not use our online form? No problem, give us call on 021 202 4051.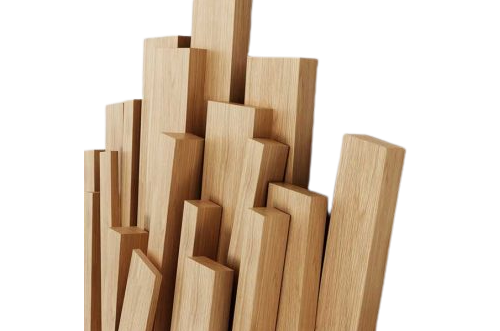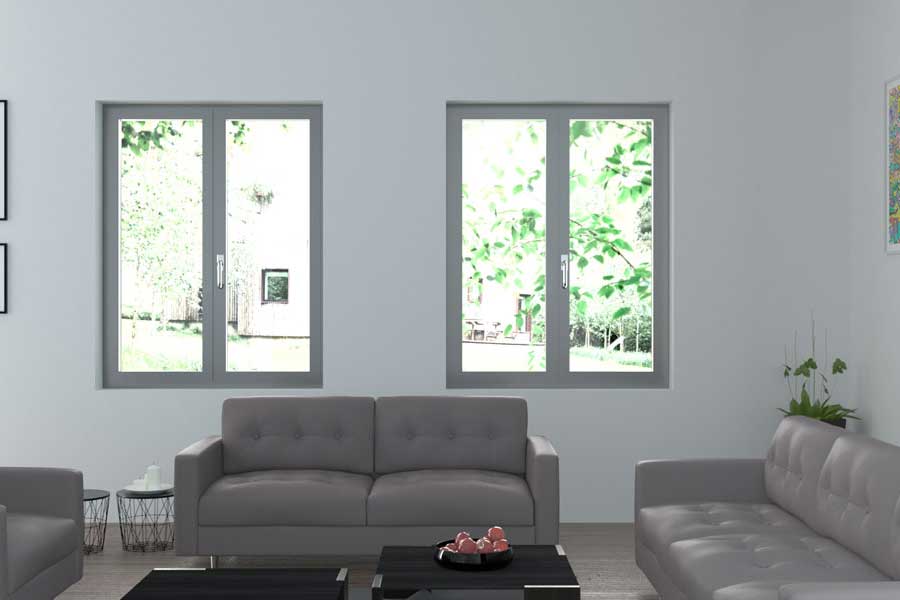 Award Winning PVC Windows
Bringing the very best of European design into the Irish Market, QEW has been supplying Deceuninck products for many years and installed thousands of windows and doors. Established in Europe as the market leader in passive house fenestration, Deceuninck PVC windows have won the converted German
Red

Dot

award for their Elegant window range for three years running. Ideal for passive house use Deceuninck are the very best windows and doors you can buy. Read more...
Our partner into the Irish market, Grad-Export d.o.o. is one of the leading European producers of decorative panels for entrance doors, specialising in modern and minimalist design.
Grad-Export high pressure laminate door products are characterised by high quality, high functionality, iconic design and long life. With over 1,000,000 decorative panels produced and sold in over 20 countries the quality of GRAD products is outstanding. Contact us for a design consultation. Read more...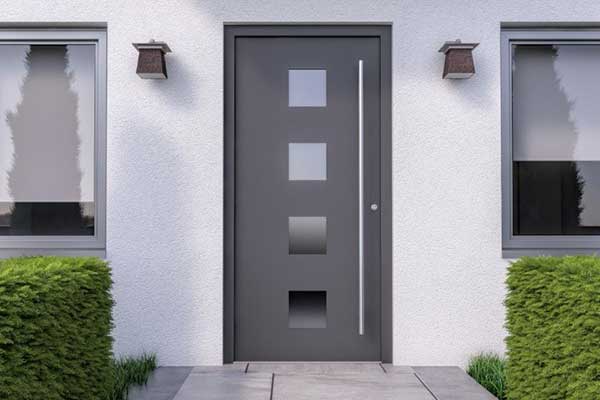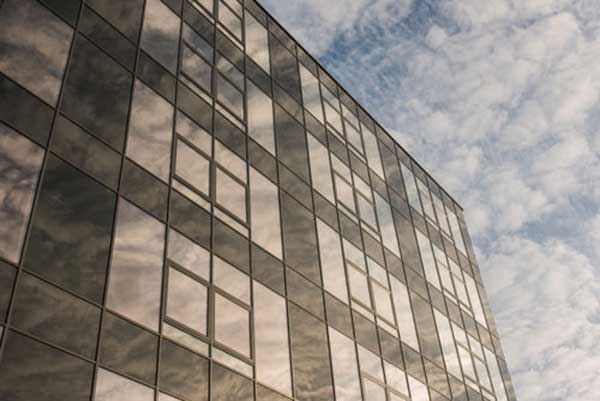 Architectural Aluminium Systems
For large scale commercial construction projects or simply superior windows and door solutions for domestic installation, Aluminium provides durable and thermally efficient solutions to passive standards that are elegant and modern. FEAL windows and doors with a thermal break are a great solution. Explore the beautifully engineered facade and barrier systems, windows and door entry systems here. Read more...