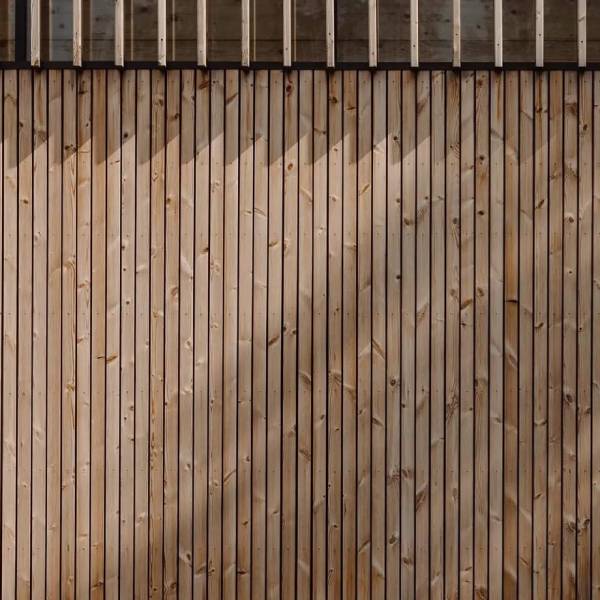 The demand for high-quality wood material is still in an upward trend. In addition to the long-term price increase, the depletion of stocks of Siberian larch creates pressure for the customers looking for alternatives.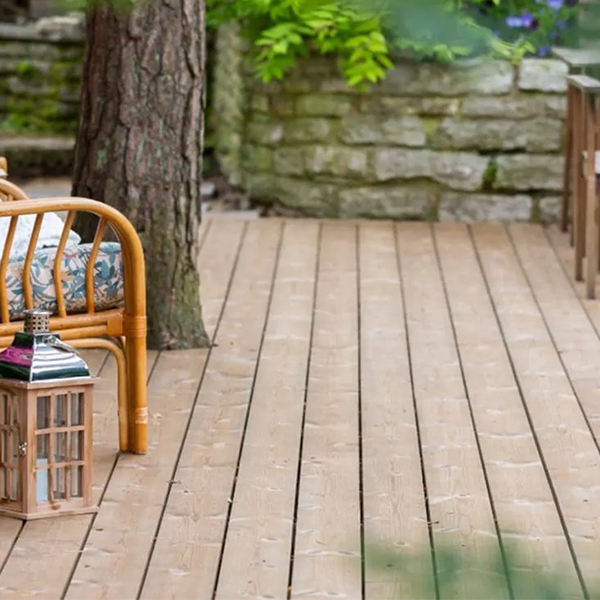 Home is where the heart is – a place where the whole family can feel safe and warm. The building materials you choose should enhance this feeling and create a natural healthy atmosphere.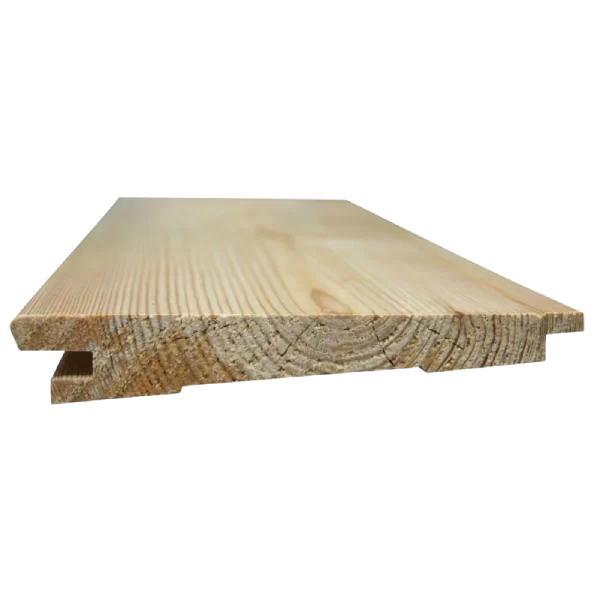 Cladding a house, barn or other structure? We have been successful in obtaining several containers of top
quality, pre-conflict Siberian Larch from our suppliers and we need to sell them!