Siberian larch has been a popular siding and decking material in Ireland, but sanctions on Russian wood have created a significant gap in the market. In addition to its good properties, the prior availability of this material and its affordable price have also spoken in favour of Siberian larch.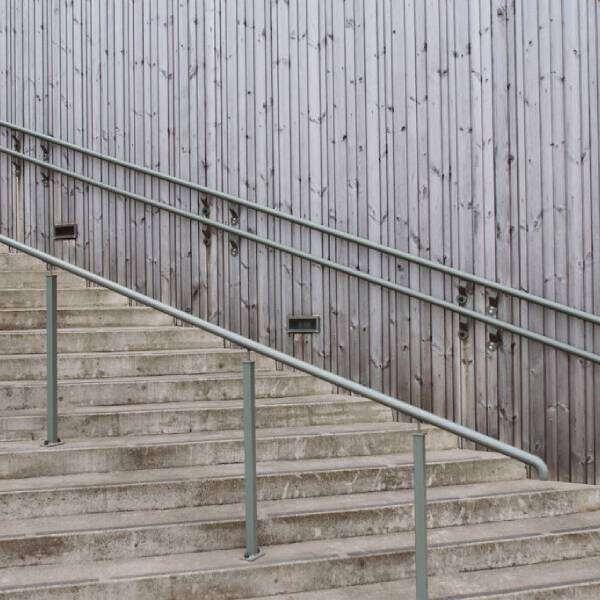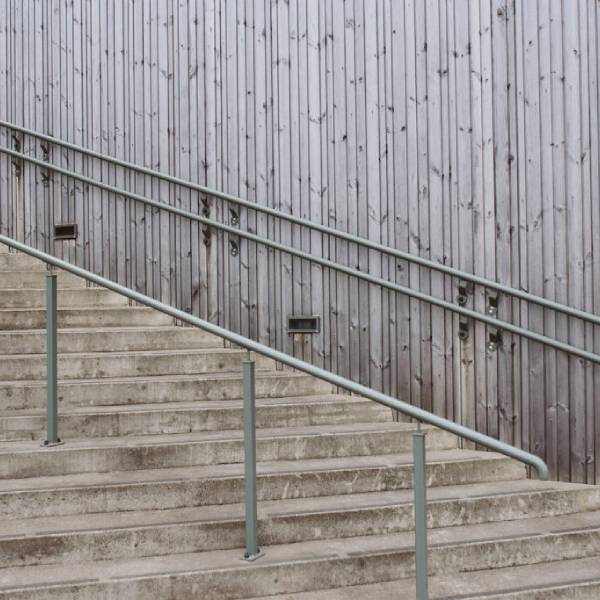 However, stocks of Siberian larch are rapidly decreasing, and the situation is not expected to improve quickly and while we have investing in good stocks of pre-conflict Siberian Larch it is clear that these will not last for ever, it is high time for our customers to consider alternatives.
The severity of the situation will  become more acute in the first half of next year when stocks of Siberian larch from importers stocks will be fully depleted. Now is high time for specifiers to seek alternatives to Siberian larch and make the transition smooth for their customers.  In QEH we have partnered with Thermory who have made significant thermal modification capacity expansions last year and are Europe's largest supplier of thermally modified timber. Explore our new website thermory.ie or qeh.ie to explore the options available and Thermowood's enhanced durability, stability and lower cost of ownership verses the traditional claddings.
Why is thermally modified pine a suitable alternative to Siberian larch?
In terms of properties, thermally modified pine is an equal opponent to Siberian larch. In addition to the similar aesthetic appearance, thermo-pine is also competitive in terms of its technical indicators and price.
Due to the region's cold climate, Siberian larch grows extremely slowly, but these unfavourable growing conditions give the wood many useful properties, especially for outdoor use. Namely, Siberian larch has a naturally good durability class 3 rating.
Nevertheless, the same applies to the raw material we use for our thermowood grown in the Nordic climate – is dense, and thermal modification gives it even better durability and dimensional stability compared to larch. Thermally modified pine, for example, has durability class 2, which means 15+ years of rot resistance. A major advantage of thermally modified pine is its dimensional stability. Additionally we are adding Thermo spruce and Thermo ash Durability Class 1 (25+ years rot free resistance) products options too.
Availability and price of Siberian larch and thermo-pine.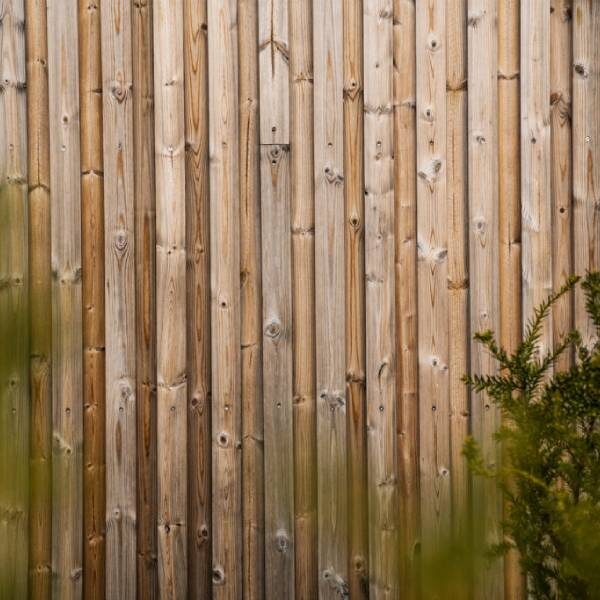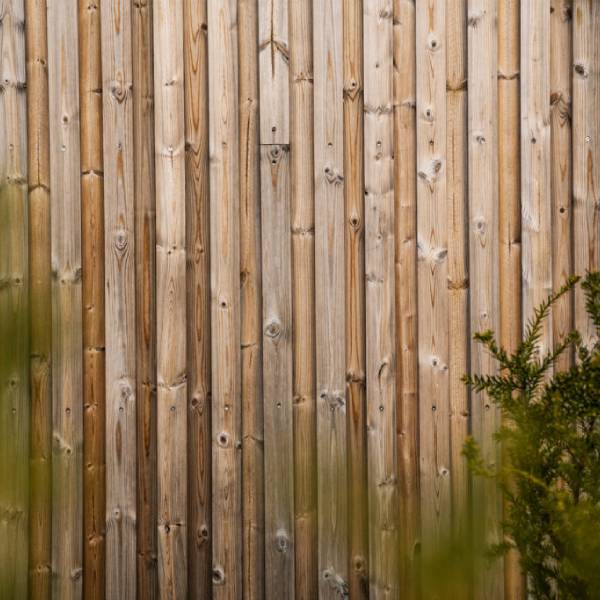 Demand and supply of wood, which had become volatile during the pandemic, stabilized in the beginning of the year, but this balance did not last long.
The availability of Siberian larch heretofore has been good, and due to good availability and large supply volumes, its price has tended to be on the lower end of the scale. Depletion of stocks have led larch prices to rise, and customers have developed a strong need to find long term alternatives. In QEH we have invested in pre-conflict Larch and are carrying adequate stocks for the time being. Our plan is to transition to Thermory Pine, Spruce and Ash cladding and decking products and we are expecting our first shipments in January.
Thermally modified wood is generally more expensive than the unmodified alternatives, but the general increase in wood prices and the shortage of larch have reduced the price gap. Good availability and competitive price that is equivalent to larch, both speak in favour of thermo-pine or thermos-spruce.
Conflict-free wood.
When assessing the sustainability of wood, it is now necessary to distinguish between conflict and conflict-free material. The resale of Siberian larch has declined for ethical reasons, and other local tree species such as pine are used as an alternative.
PEFC defines post-conflict wood imported from Russia and Belarus as conflict wood and therefore cannot be used in PEFC-certified products. The FSC also recently announced that all certificates in Russia and Belarus that allow the sale or promotion of FSC products will be suspended or terminated. In addition, all sourcing of controlled timber from these two countries has been suspended.
QEH with Thermory thermally modified timber can offer thermo-pine with the Nordic Swan Ecolabel environmental label. This means that wood comes from responsibly managed forests, is chemical-free and very durable in outdoor conditions.
The real wood cladding that your walls have been pining for.
Enhance your walls with Thermory's durable and surprisingly easy-to-install Benchmark pine cladding, with decades of rot resistance, unrivalled dimensional stability and a naturally beautiful appearance featuring distinctive knots.
We can offer our thermo-pine, thermo-spruce and thermo-ash with the Nordic Swan Ecolabel. Wood carrying this Ecolabel comes from responsibly managed forests, is chemical free and offers great durability in outdoor conditions.