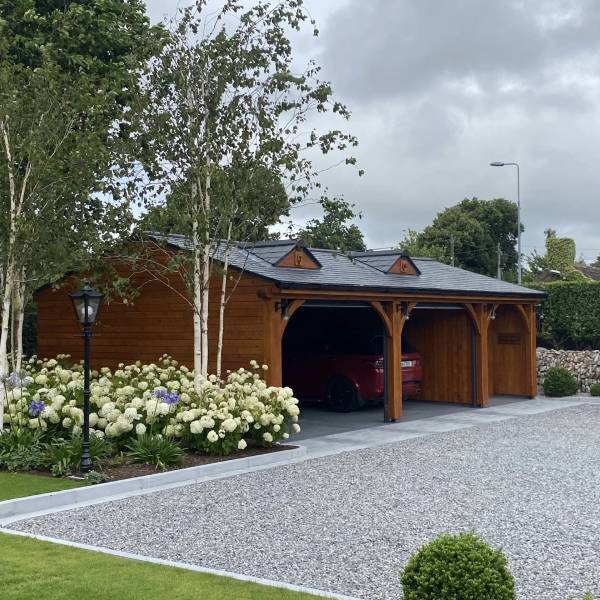 We were delighted this Summer to help with this Oak and Larch Garage Project and help to deliver this stunning Car Port and Clubroom.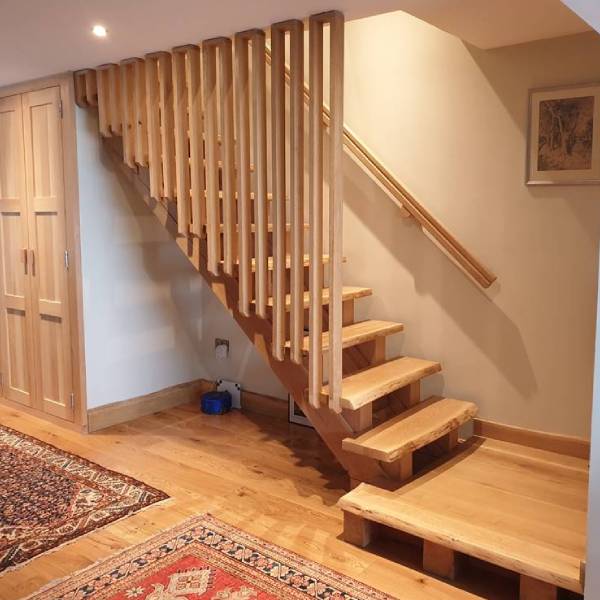 We are pleased to announce the Launch Of Our New eCommerce Website qeh.ie that is now open for business.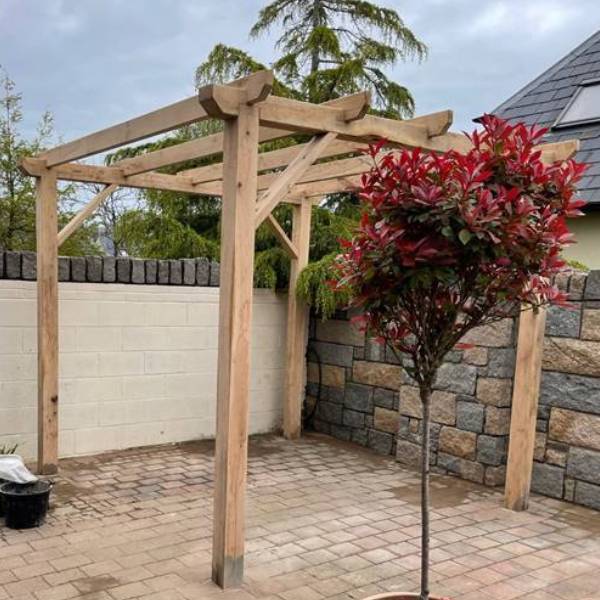 If you are looking for a way to enhance your garden, then The Natural Beauty of Garden Pergolas could be one of your options.