We are pleased to announce the Launch Of Our New eCommerce Website qeh.ie that is now open for business. Our speciality is hardwoods and durable timbers and we service Ireland through our Cork showroom.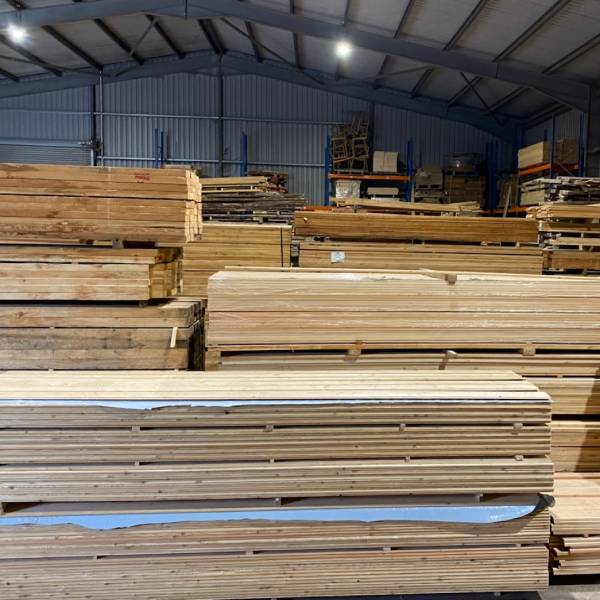 The Launch Of Our New eCommerce Website will make shopping for many easier and quicker.
Please take some time to surf our shop where you can see some of the products we offer. If you can't see what you want in our shop? Send us your cutting list or get in touch. Much of our live edge timber is random sized, priced by volume and cannot be sold using the shop. and don't forget we can cut and plane to order.
We have made navigation of the website user friendly and hope you enjoy the shopping experience.
Our large stock of timbers includes Oak, Iroko, Walnut, Chestnut, Sapele, Meranti, Linden, Elm, Ash and Larch.
Stair components are available in European Oak and European Beech.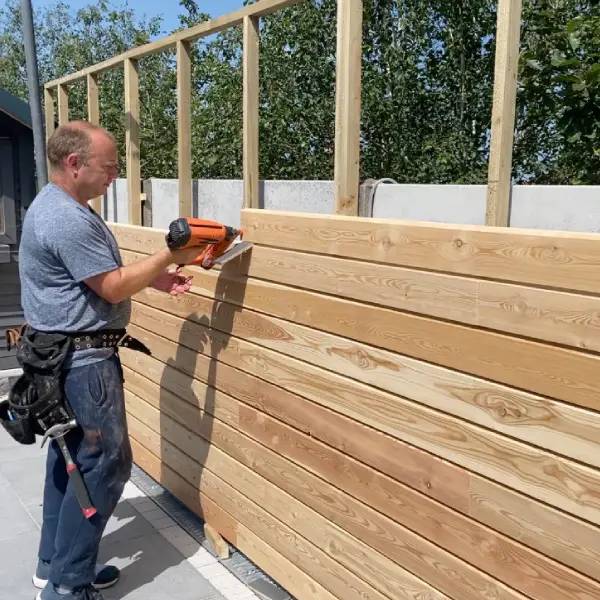 And don't forget our popular Siberian Larch Cladding and Decking products. Siberian Larch is a preferred species for longevity. It is ideal for any cladding requirement. Need a mantle? We have European Oak and Douglas Fir in stock and ready to go.
Customers are our business and we will always aim to provide you with what you require.
The Launch Of Our New eCommerce Website will showcase our products and services. You can now shop from the comfort of your home. However, please feel free to visit our 25,000 ft2 timber storage and processing facilities in person. We will be happy to meet your needs with a friendly smile..