Why? The correct window and door selection determines not only the aesthetics of your build, but importantly the energy efficiency, and liveability of your home.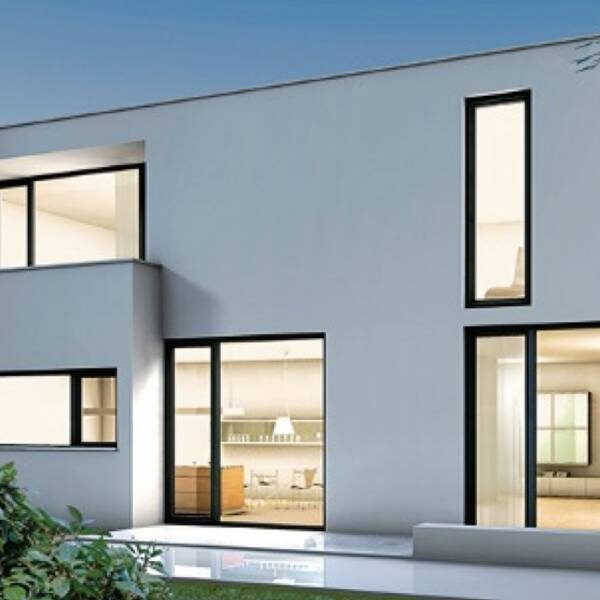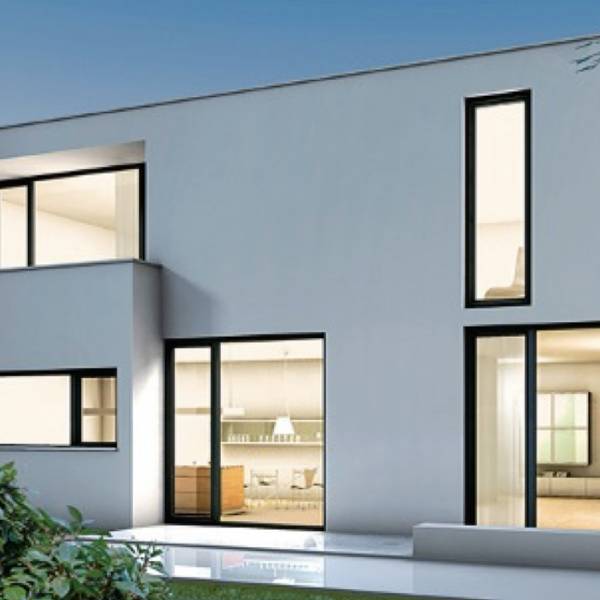 QEW have partnered with Deceuninck for their leading German RedDot award winning Elegant window and door technology, to deliver superior bespoke window solutions that are elegant, slim line, and deliver passive house results.
Established in Europe as the market leader in passive house fenestration, Deceuninck PVC windows have won the converted German RedDot award for their Elegant window range for three years running. Ideal for passive house use Deceuninck are the very best windows and doors you can buy.
Deceuninck windows & doors are:
Top rated U values.
Multipoint Locking.
Top German Design Choice.
1000's delivered into the Irish market.
PVC windows offer optimal thermal and acoustic insulation, with a wide range of colours. Our doors are an innovative and unique range of doors that have been designed specifically to provide a stunning solution to any property.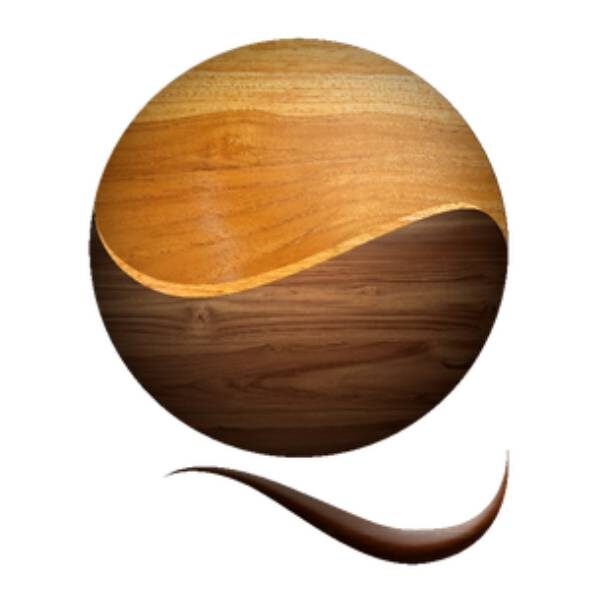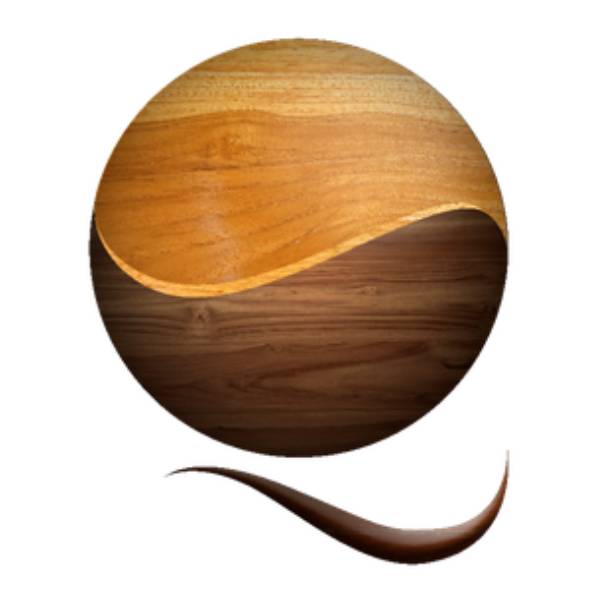 To find out more about our window and door solutions, superb consultation service and installation please get in touch.
Quality European Hardwoods, Rossleague, Cobh, Cork, Co. Cork, P24 RR27, Ireland.
Telephone: +353 087 704 2111
Email: info@qeh.ie
Website: qeh.ie