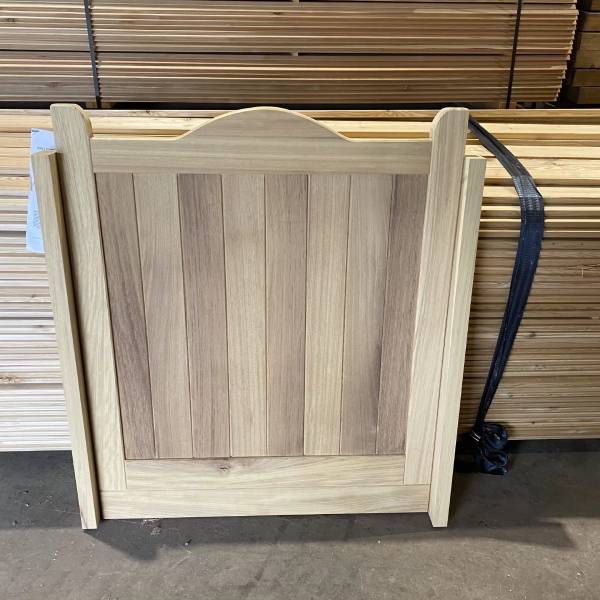 We are often asked for our recommendations for timber for gates, benches and other exterior applications – and we have no hesitation in recommending Iroko and here's why.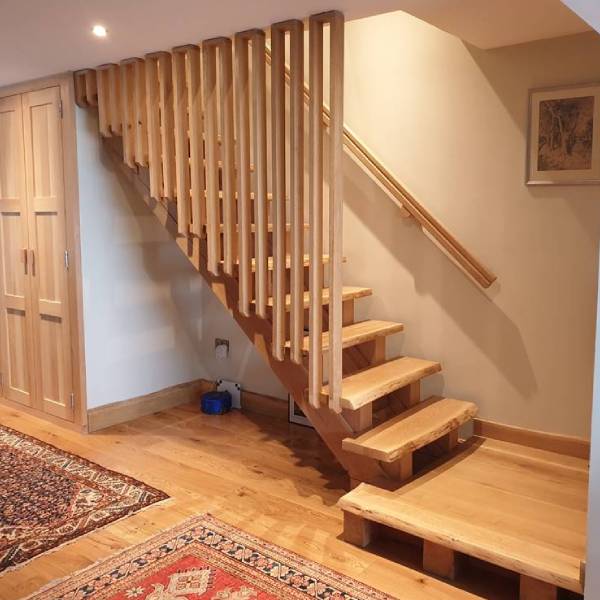 We are pleased to announce the Launch Of Our New eCommerce Website qeh.ie that is now open for business.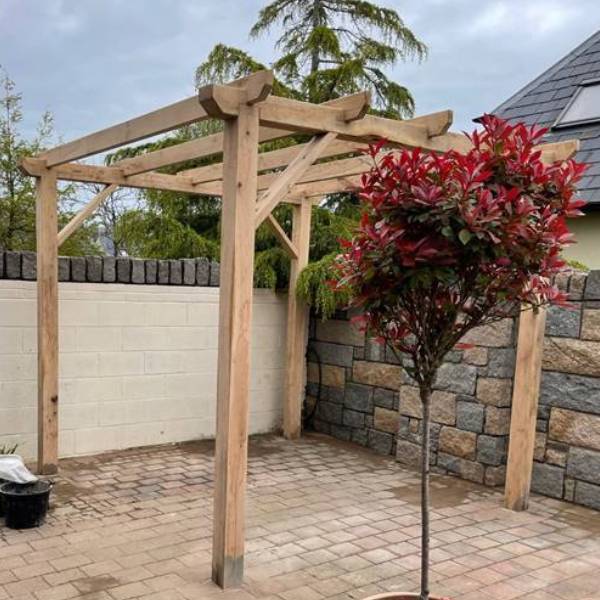 If you are looking for a way to enhance your garden, then The Natural Beauty of Garden Pergolas could be one of your options.