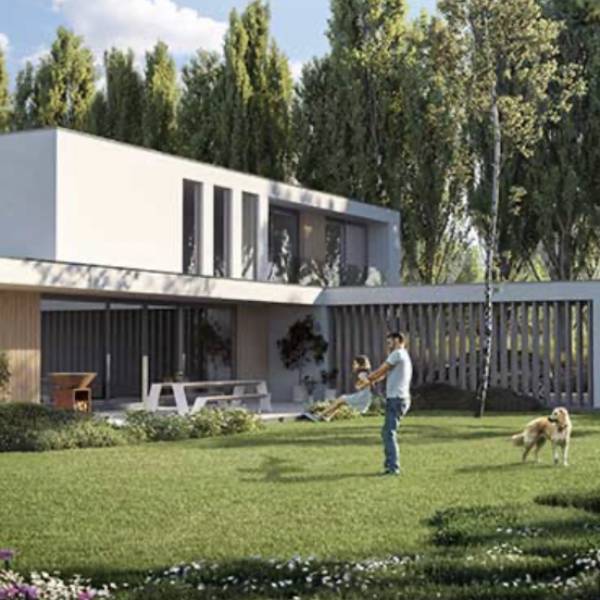 Choosing windows and doors for your build is an important decision.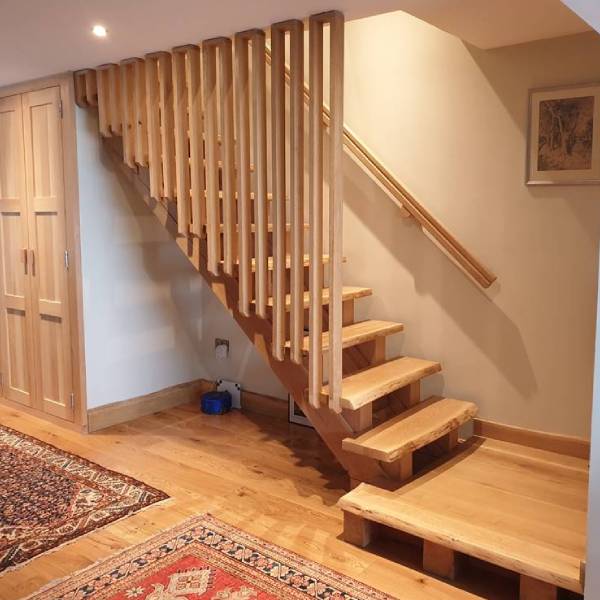 We are pleased to announce the Launch Of Our New eCommerce Website qeh.ie that is now open for business.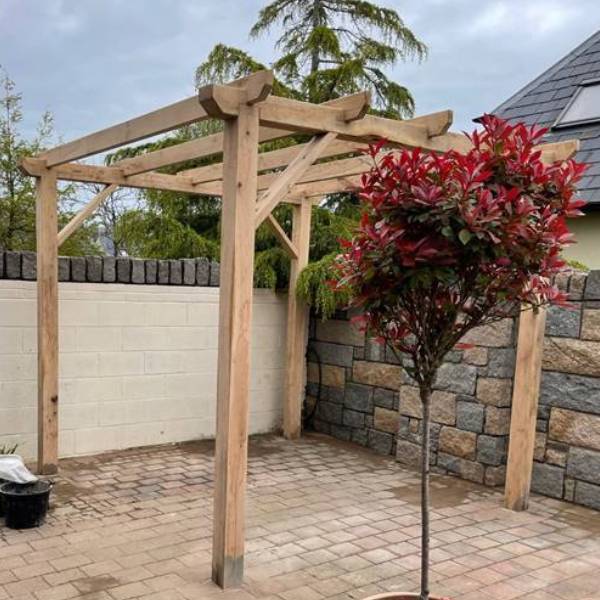 If you are looking for a way to enhance your garden, then The Natural Beauty of Garden Pergolas could be one of your options.