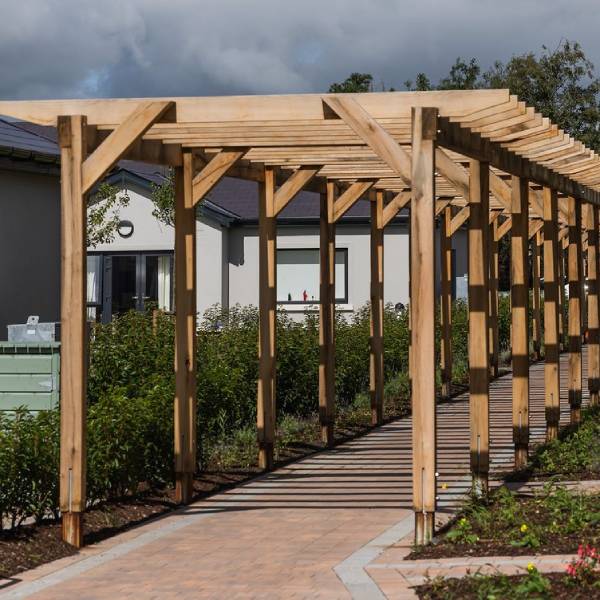 We are often asked is it OK to put timber posts in concrete and will they last? The answer is it is not a good idea! Keeping timber above the ground is key for longevity. Our post holders anchor into your concrete foundation and keep the post out of the damp and away from the insects.
We designed these blade post holders in two different sizes for 125mm and 150mm posts in galvanised steel.
If the machining and fitting of the posts is a problem we can do this for you from our ample stocks of Oak and Douglas Fir.