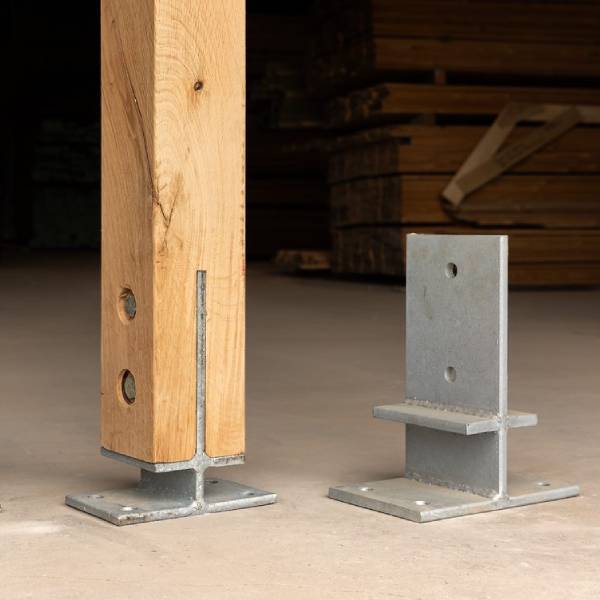 Check out our new post anchors for anchoring posts securely.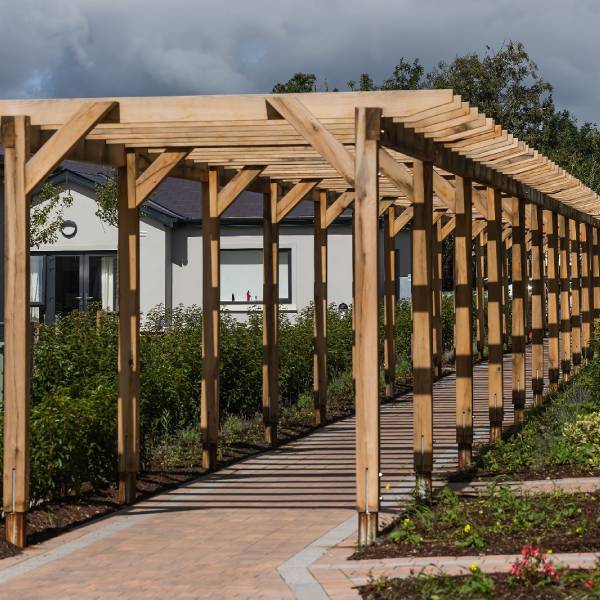 We were delighted to work with Minnis Development of Clonee and CQA Architects of Swords to supply the pictured stunning European Oak Pergola for Marymount Care Home's step-down housing development at their fantastic facility in Lucan.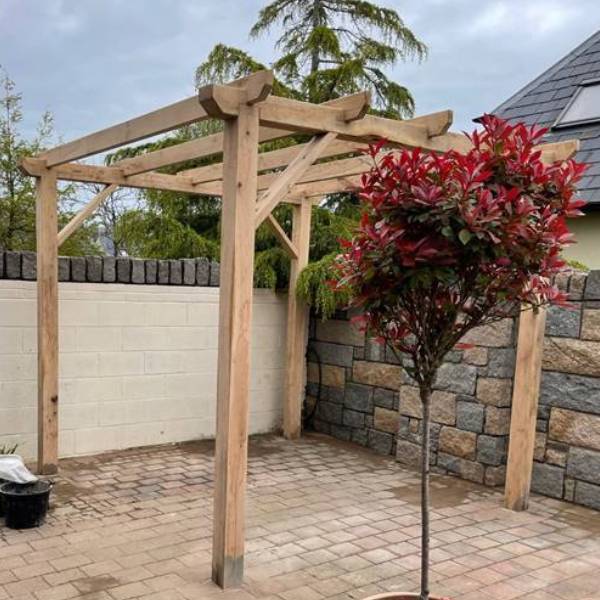 If you are looking for a way to enhance your garden, then The Natural Beauty of Garden Pergolas could be one of your options.