Tag:
Live Edge Timber
Fine Hardwood & Durable Timber.
In our shop we show a selection of standard sized timber products available off the shelf. If you don't find what you need here call and we generally supply from our stock of timbers.
Send us a cutting list and we will quote on a time and materials basis.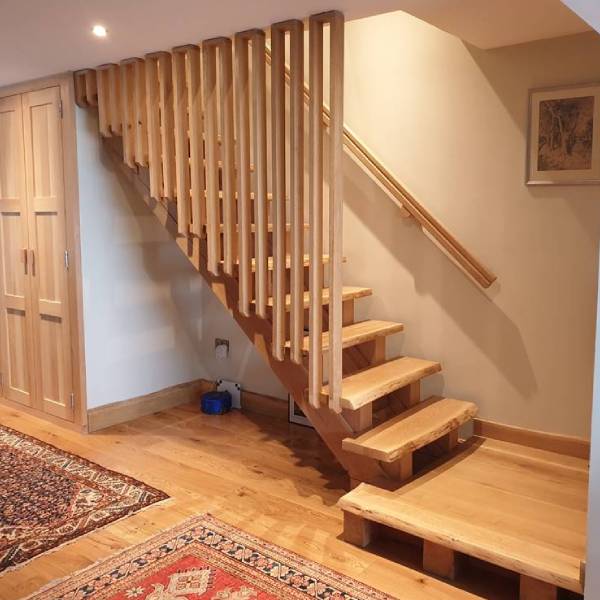 We are pleased to announce the Launch Of Our New eCommerce Website qeh.ie that is now open for business.