QEH are Ireland's Specialist Supplier of premium natural hardwoods and durable timber, thermally modified timber and superior windows supplying trade, construction, and DIY
It is our policy to source from a selected network of the very best suppliers across Europe to serve the Irish Market from our facilities in Co. Cork.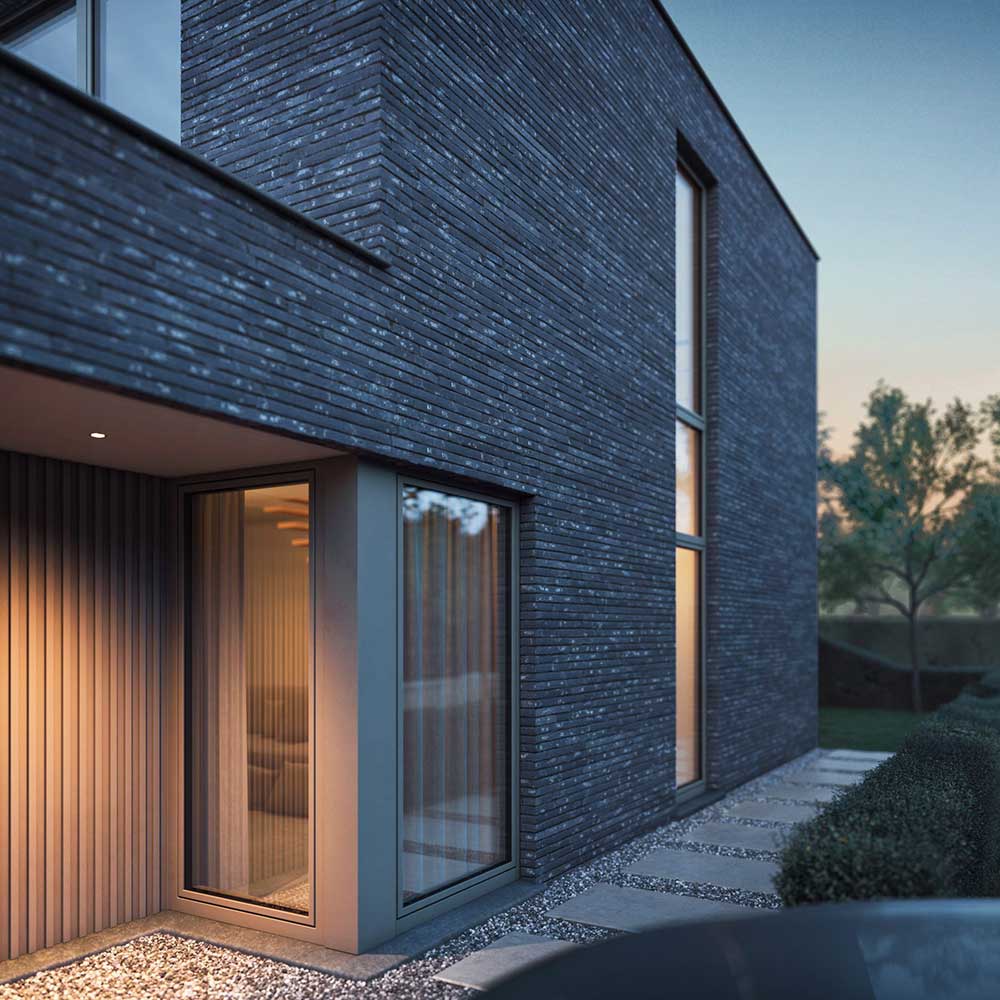 Elegant Decueninck PVC Windows & Doors
PVC windows and doors have always been known for their strength and excellent performance. However, aluminium scored better in terms of sleek looks. That changed when we launched the Elegant series. Never before have PVC profiles been so modern and minimalist.

Award Winning PVC Products
QEH has been supplying Deceuninck products for many years into the Irish market and installed thousands of windows and doors. Established in Europe for many years their PVC windows have won the converted German RedDot award for their Elegant window range. Ideal for passive house use these are the very best windows and doors you can buy.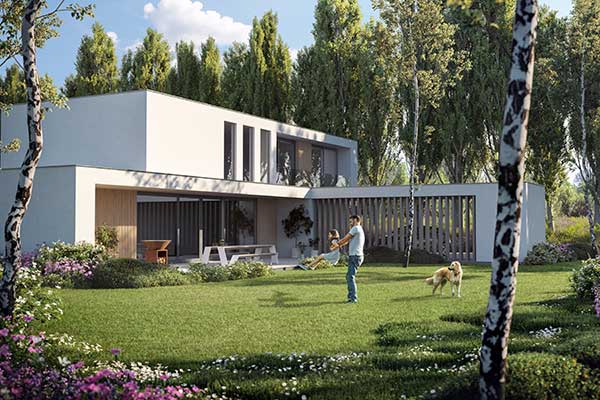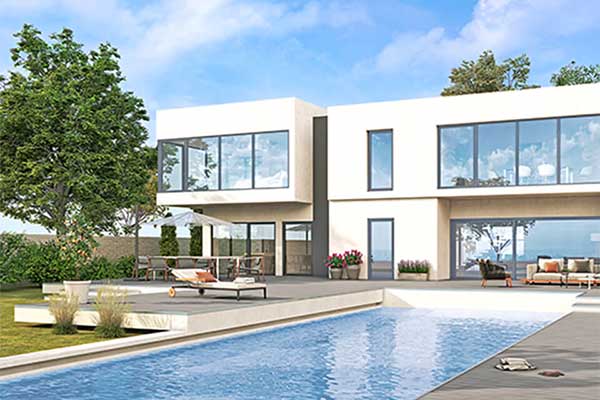 Elegant Design for Modern Buildings

Saving Money, Energy, & Nature
The 6-chamber window profile Elegant is remarkable not only for its design but also for its insulation properties.
Moreover, the Elegant profile saves heating expenses and reduces the environmental impact. And it's fully recyclable. Its core is made of recycled PVC.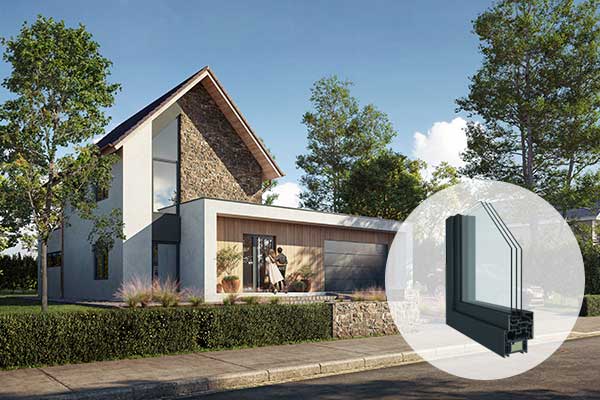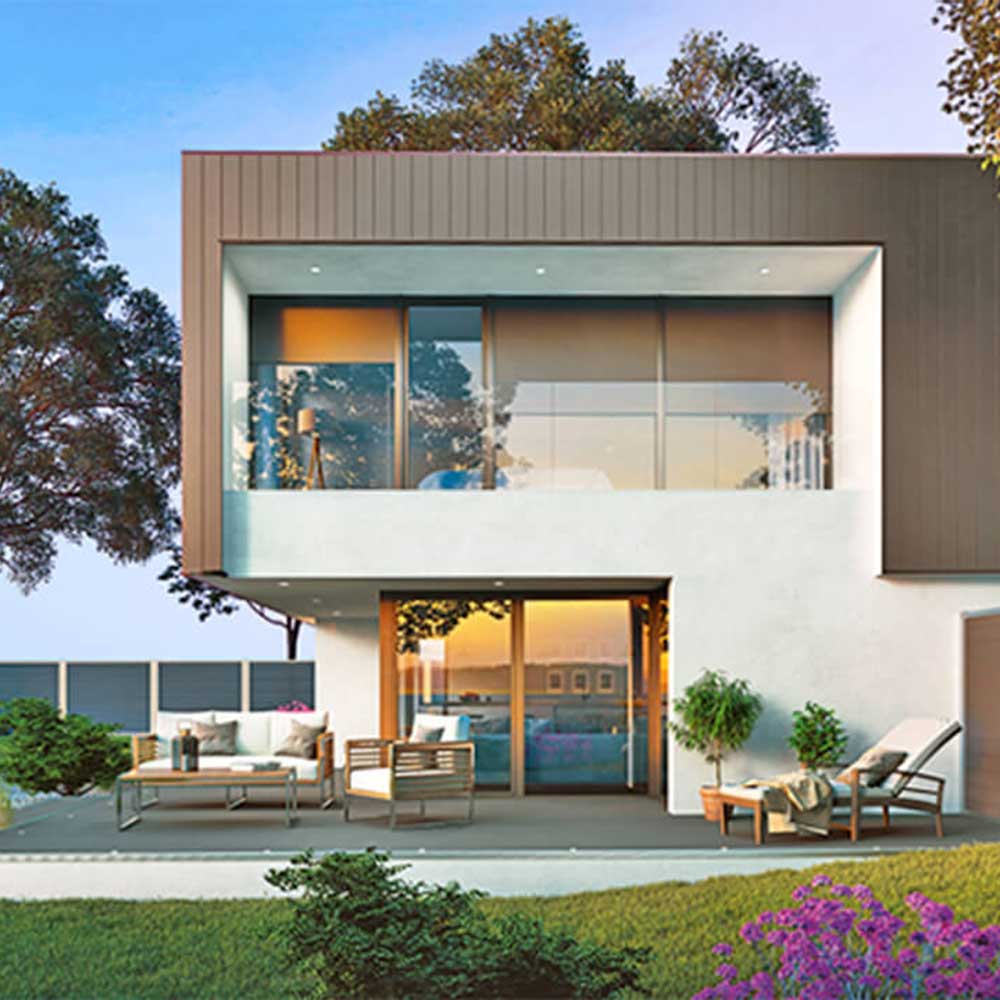 50 Colour & Finishing Structure Variants
Choose a perfect shade for your building. We offer you more than 40 shades, including a wide range of modern shades of grey. An ambient grey core emphasizes an aluminium look of the profile.

New Technology ThermoFibra
ThermoFibra strengthens the window sash by using embedded continuous glass fibre strands that provide the window with tremendous stability and the highest thermal insulation values.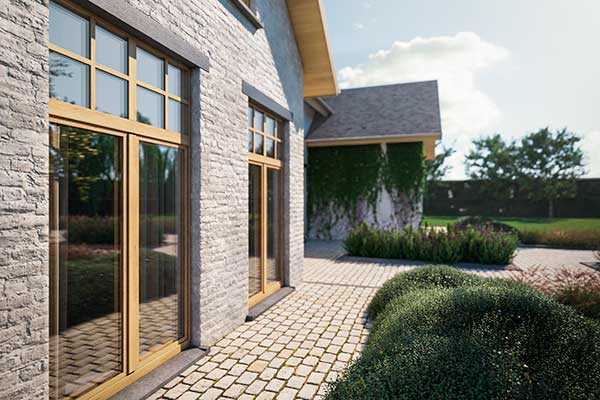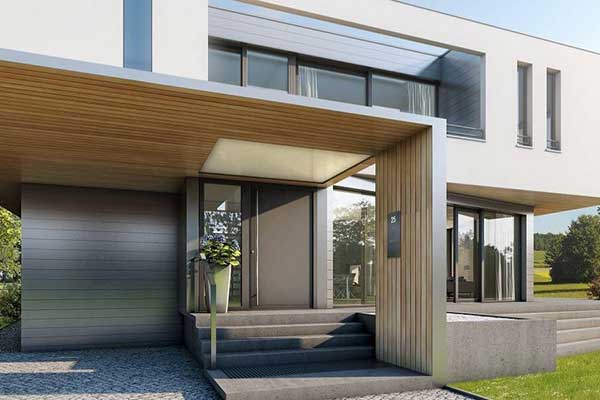 The Elegant front door system, featuring an especially sleek and modern design, is now available with and without integrated ThermoFibra fibreglass technology.
Quality products at great prices.
Ireland's premier supplier of  Deceuninck products.