FEAL Architectural systems
FEAL Architectural Systems
Quality products at great prices.
Ireland's premier supplier of FEAL products.
For Industrial, Office, Domestic & Hotels
FEAL have been partnering with QEH for many years and are a proven supplier into the Irish market and throughout Europe with their expertise in aluminium extrusion and fabrication.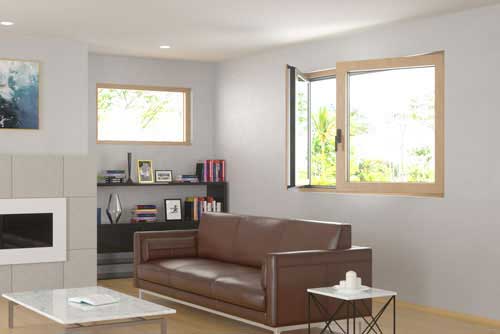 High Performance Windows & Doors
Irish Climate needs demand high thermal performance, FEAL windows and doors with a thermal break are the solution. FEAL thermal break technology provides a high performance continuous barrier between the interior and exterior aluminium profile for a great U value.
FEAL Sliding systems with their slim profiles minimise the opening required while on the other hand maximise the opening to the exterior ambience. High performance construction properties in waterproofing, airtightness and sound insulation is achieved with a wide selection of profiles, fittings and seals.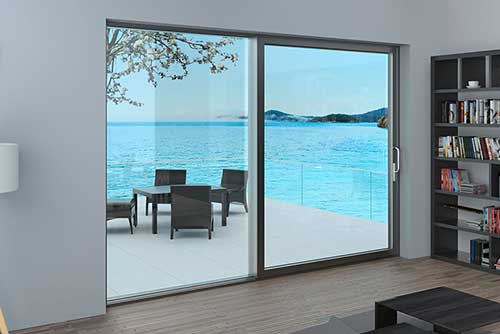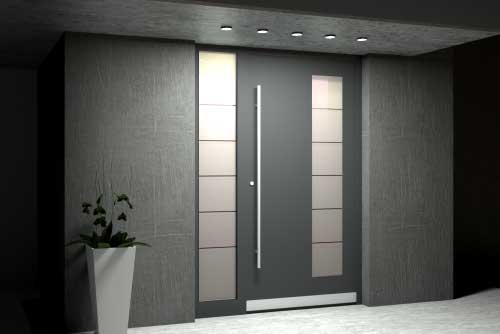 Entry doors occupy the central spot in every project and leave an important first impression. FEAL entry doors are designed and made according to your specifications, and create a perfect balance between aesthetics, durability and energy efficiency. Whether you are looking for a timeless look that fits your facade or you want the door to attract attention, FEAL aluminium entry doors are the perfect choice, which embodies a modern design and a clean look.
FEAL fencing systems provide solutions for a wide application in fencing various exterior spaces such as: balconies, staircases, terraces, halls, courtyards, stands and similar. Having in mind that safety is the most important task of fencing systems, the system is tested according to European standard EN 1991-1-1.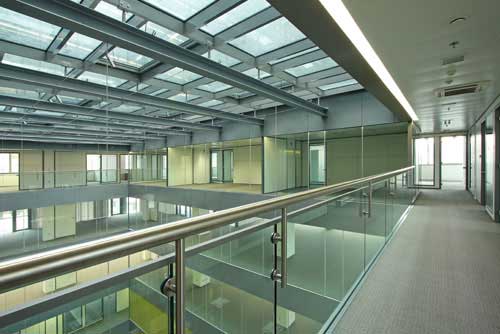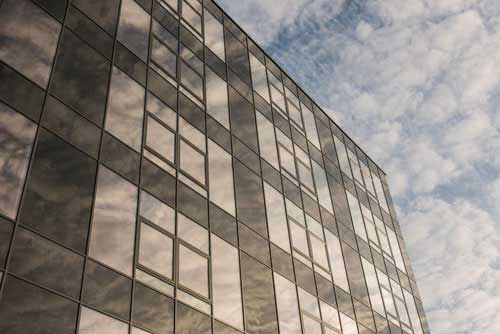 FEAL facade systems are used as building envelopes, whether they are glass facades which enable maximum access to light, creating a comfortable environment for residing inside the building, or facade cladding, which offers a wide range of aesthetic solutions. FEAL also offers tailored solutions for aluminium facade projects that require a specific architectural design
QEH undertake responsibility for projects including measurement, installation and post installation service and warranty.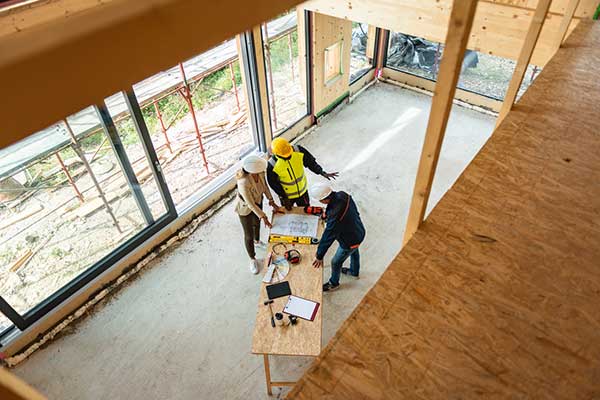 Ireland's premier supplier of FEAL products.
FEAL Architectural Systems
Quality products at great prices.